Call for Artists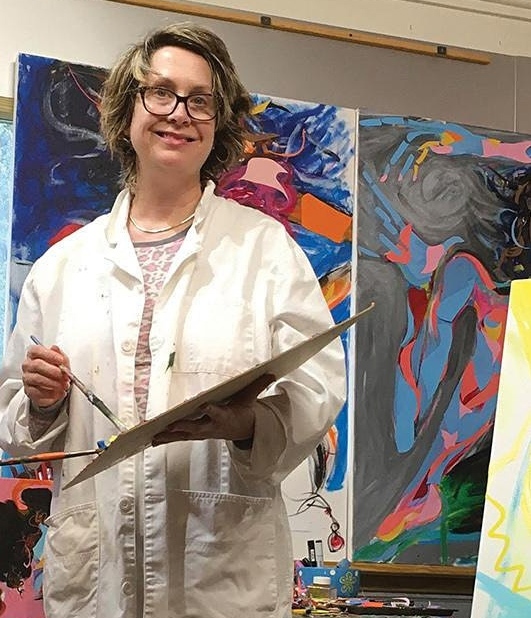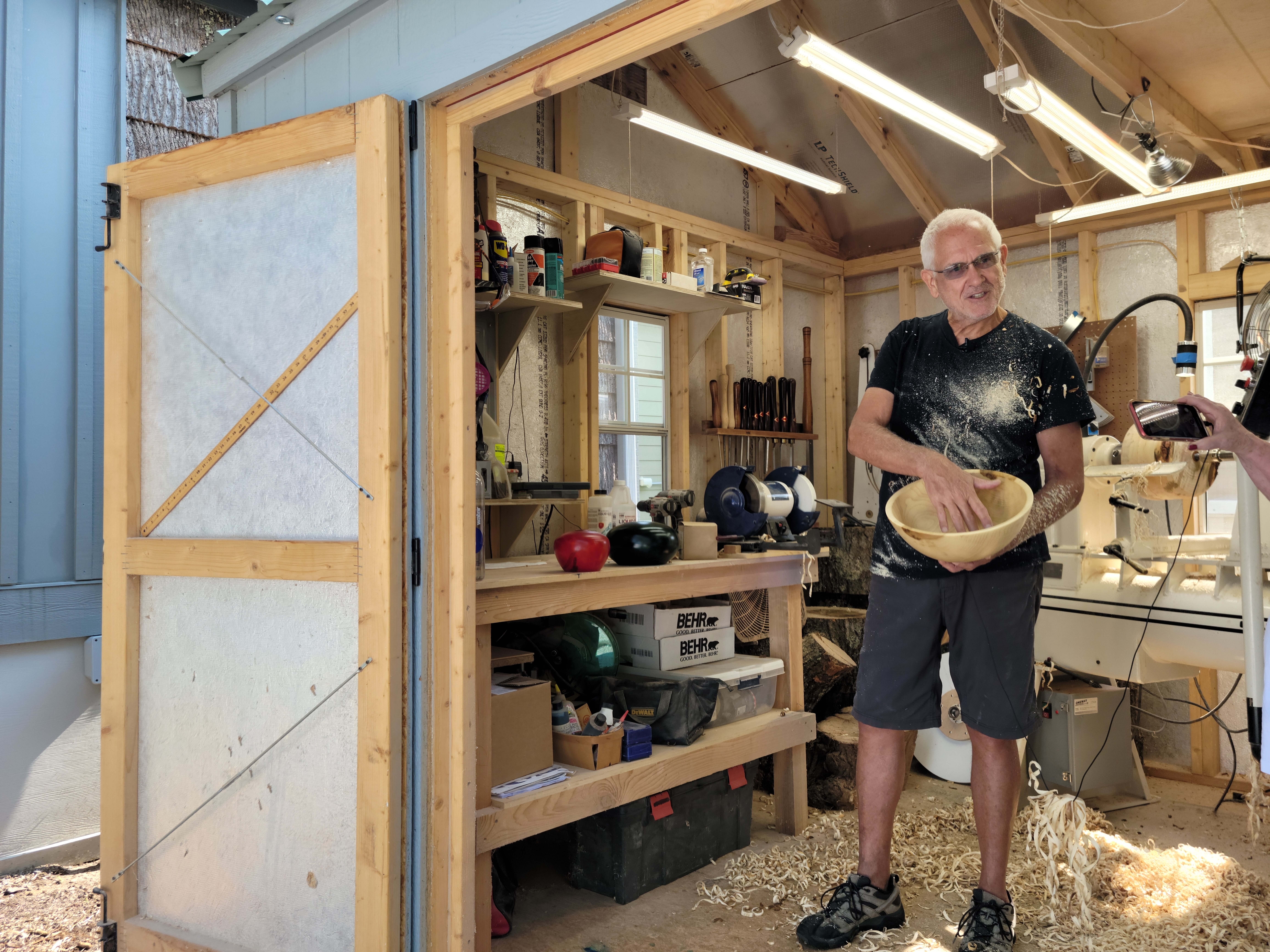 "Fall for Art" Open Studio Tour Call For Artists
The 2022 self-guided Fall for Art open studio tour is now open for artist applications. The goal of the event is to provide free and convenient community access to visual arts, to educate and create a dialogue between artists and the general public by opening artists' studios and inviting the community to learn about the creative process. A secondary goal is to create new marketing opportunities for artists. Featured artists are asked to explain and demonstrate their process, discuss their tools and provide insights to their motivation. Artists sharing or occupying spaces other than their actual studio are asked to organize their viewing area including necessary tools and equipment to achieve these goals.
The Art League will do extensive marketing prior to the event including out-of-town marketing both in print, digital media and TV advertising utilizing funding received from the Tourism Development Authority's destination marketing grant program. In addition, extensive print and various forms of media marketing will take place the local area and Asheville. A Fall for Art Open Studio Tour booklet with sample artwork and contact information for each artist will be produced, plus an event Rack Card will be distributed in the month prior to the event to Welcome Centers for both local and out-of-town markets, as well as in Galleries, local hospitality venues and available for artist distribution to clients, friends and neighbors.
The event will run Friday, Saturday and Sunday, October 21, 22 and 23 from 10 am to 5 pm. Friday is optional and the booklet will be color coded to identify each studio's open days. The application fee will be $80 for Art League members and $100 for non-members. Payment must be made at the time of application. Non-members are invited to join the Art League to take advantage of the discounted application fee for this event in addition to discounted application fees or free participation in other Art League functions over the next 12 months. Memberships run for 12 months from the date of sign up and is $40.
Deadline for Artist Applications is August 22, 2022.